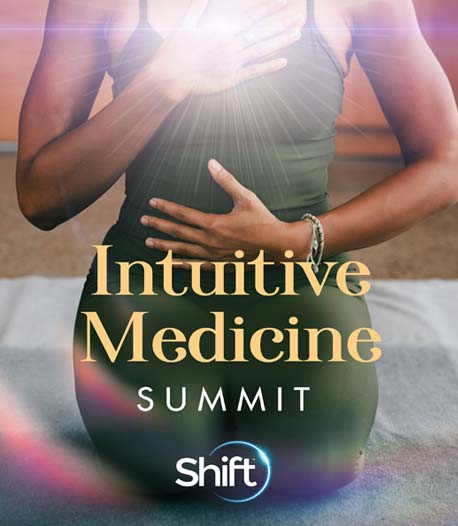 Program & Replays
The live summit is over. However, you can still get the recordings and transcripts of all the summit sessions. Upgrade to receive unlimited access to the inspiration, resources, and powerful practices presented by the experts featured in the Intuitive Medicine Summit series.
Thousands of people like you from around the globe are gathering together to discover how to tap into their body's signals to optimize health and healing — and become their own medical intuitive.
More than 30 of the world's foremost experts will share the latest scientific research behind medical intuition and proven practices to help you go within to consistently notice and interpret your body's signs — so you can leverage them for deep healing.
You'll discover how to strengthen the "muscle" of intuition, which is innate to each of us, yet has long been overlooked in the quest for healing.
You'll feel more confident in harnessing your intuition skills and in applying practices such as muscle testing, energy healing, and self-inquiry for cultivating optimal health.
You'll be able to apply your newly enlivened medical intuition to partner with your healthcare provider to pinpoint and address chronic, undiagnosed health issues — so you can improve and maintain your health for years to come.
And you'll be in good hands with beloved series host, podcaster, and award-winning author Lisa Bonnice as she guides conversations that offer breakthrough insights for long-term natural healing and optimal health.
Enjoy this special series!